Industrial food cooking mixer machine specializes in food processing. It's reliable and durable. Our cooking mixer offers different types of food processing including normal type cooking mixer, heat conduction type cooking mixer, steam type and thermal insulation type cooking mixer.
Industrial stuffing cooking mixer machines have a wide range of application in dessert. In food mixing, it includes paste, jam, sugar, cream, candy, meat, vegetables, soup, rice and sauce.
Double-layer Industrial cooking mixers(bowl): (Thermal Insulation Type, Steam Type, Electric Heat Type) -Thermal Insulation(Heat Transfer Oil) Type is being heated up through oil. when the temperature rise up to the higher temperature, it is not easy to lower down, which can conserve the energy usage.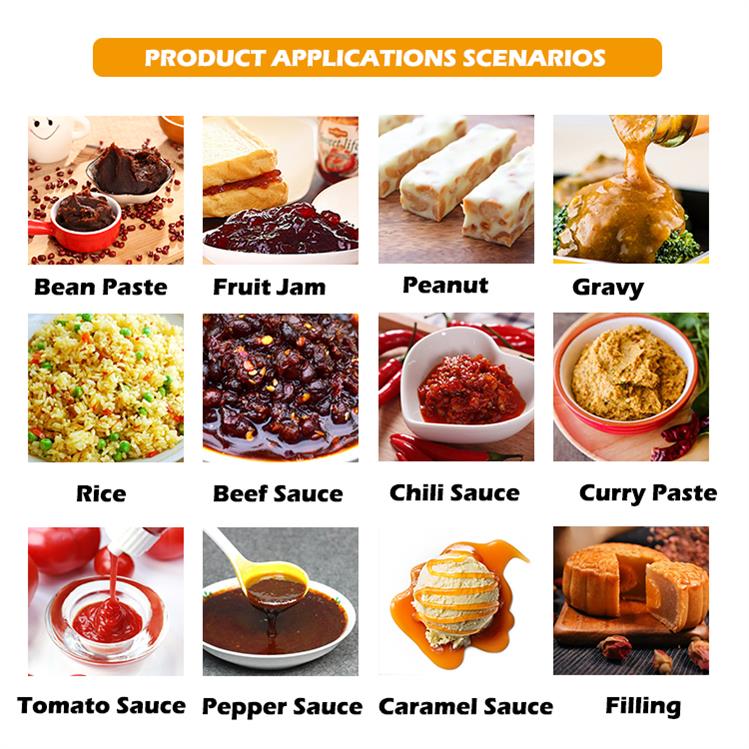 WORKFLOW



Longze Machinery sells Industrial cooking mixer machine, commercial cooking mixer machine, food cooking mixer machine, sauce cooking mixer machine, chili sauce cooking mixer machine, tiltable cooking mixer machine, jacketed kettle, automatic cooking mixer machine, semi-auto cooking mixer machine, electromagnetic cooking mixer, gas cooking mixer, steam cooking mixer machine etc.Welcome to contact us.
Shandong Longze Machinery Co.,Ltd
Company website:https://www.firemixer.com/
WhatsApp/Wechat:0086 13153609533
E-mail:longzemachinery2@gmail.com
Address:Zhucheng Economic Development Zone, Shandong Province, the first five lines west
If you have any question you can contact me ,i can give you the lowest discount.