The most primitive and traditional sauce processing method is manual mixing, which requires continuous manual mixing. The production cycle of sauces is long, the efficiency is low, and the production environment is dirty and messy. In the era of rapid market development, handmade sauces have been gradually eliminated.
Semi-automatic planetary stirring cooking kettle mixers, that is, pot body + planetary stirrer + manual discharging. The sauce is quickly fried by a planetary mixer with infinitely variable speed. The sauce is evenly heated and the sauce has a better color and fragrance. The material is discharged by controlling the reducer to turn the pot, and the material is convenient to discharge. This kind of 100 liter to 300 liter cooking mixer machine is more suitable for small-scale sauce processing plants.
The automatic sauce cooking mixer machine only needs the start button, and the planetary mixer starts to work. It can be produced continuously for 24 hours, with automatic mixing, automatic frying, and automatic discharging, which realizes the automatic production of sauces. The automatic cooking mixer kettle from 400 liters to 650 liters is more suitable for large and medium-sized sauce processing plants.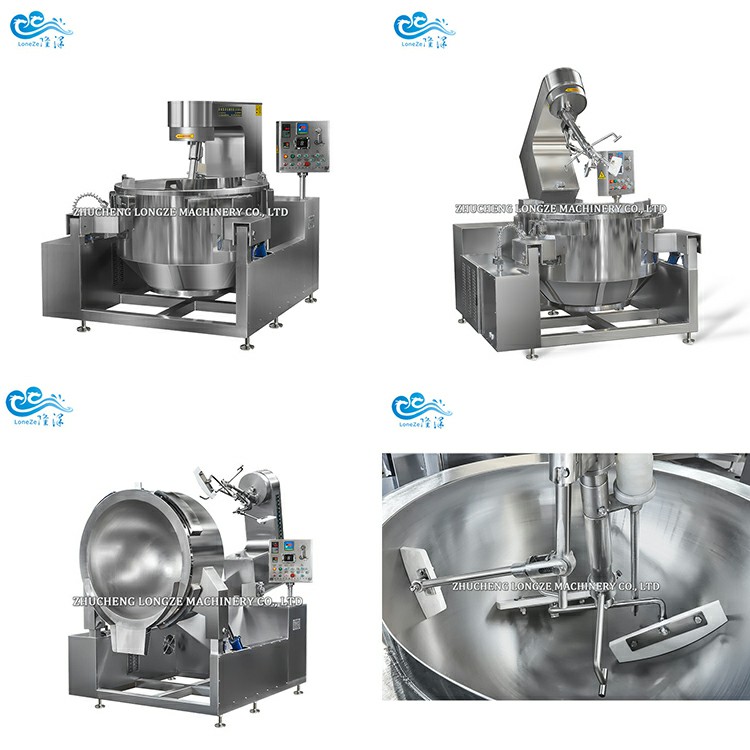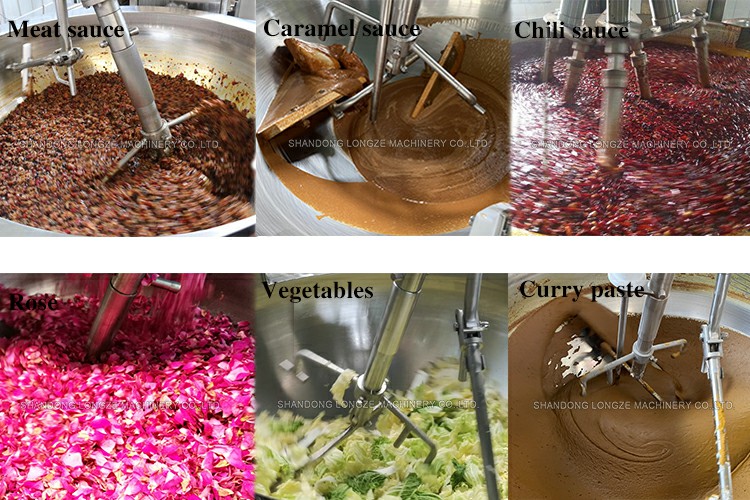 Longze Machinery sells Industrial cooking mixer machine, commercial cooking mixer machine, food cooking mixer machine, sauce cooking mixer machine, chili sauce cooking mixer machine, tiltable cooking mixer machine, jacketed kettle, automatic cooking mixer machine, semi-auto cooking mixer machine, electromagnetic cooking mixer, gas cooking mixer, steam cooking mixer machine etc.Welcome to contact us.
Shandong Longze Machinery Co.,Ltd
Company website:https://www.firemixer.com/
WhatsApp/Wechat:0086 13153609533
E-mail:longzemachinery2@gmail.com
Address:Zhucheng Economic Development Zone, Shandong Province, the first five lines west
If you have any question you can contact me ,i can give you the lowest discount.