Universal Food Processing Cooking Mixers Machine are very advanced processing machines used for small, medium, and mid-size food processing companies. Industrial cooking mixers machine used for food processing companys retains flavor and color during the process and in an extremely quick time.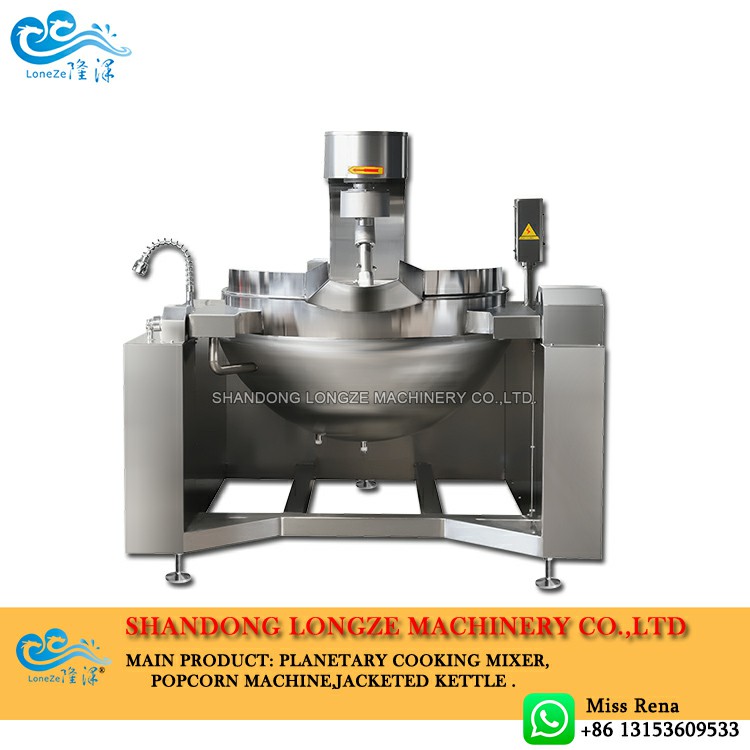 Brand: Longze Machinery
~ Preparation of Indian Base Masalas, Sauces, Jams, Candied Fruit, Condensed Milk, Indian Sweets etc.
~ Heating and cooling system
~ Automatic program with 8 Phases
~ Bowl tilting system, pneumatic extrusion
~ Space and labour saving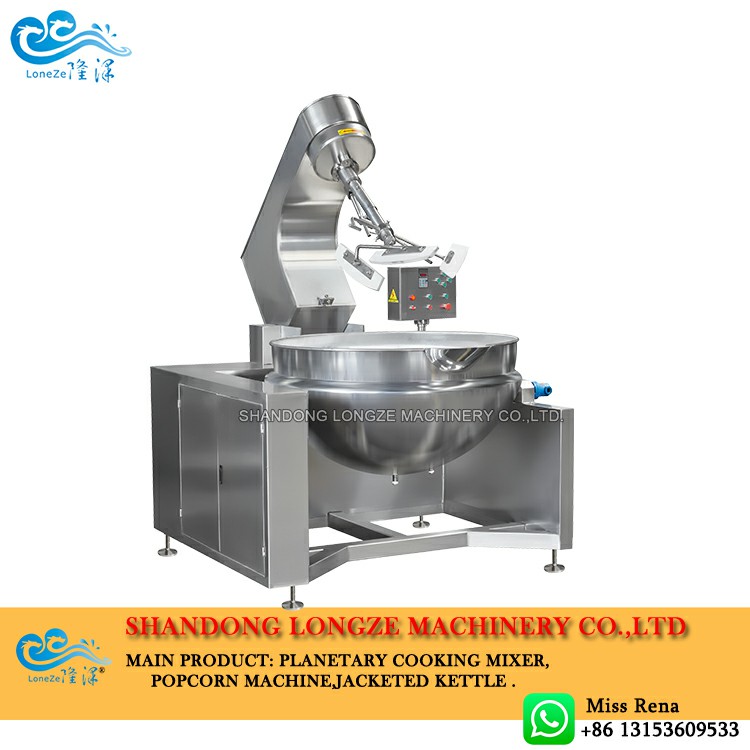 Longze machinery 100L cooking mixers machine are designed for steaming requirements in bulk kitchens. It is equipped with a water inlet with an automatic water filling system and drain provision. The entire construction is made of quality Stainless steel. Castors provided for easy mobility. Time and temperature can be set depending on the food being cooked. A thermal insulated cooking cabinet ensures energy-saving and environmental protection.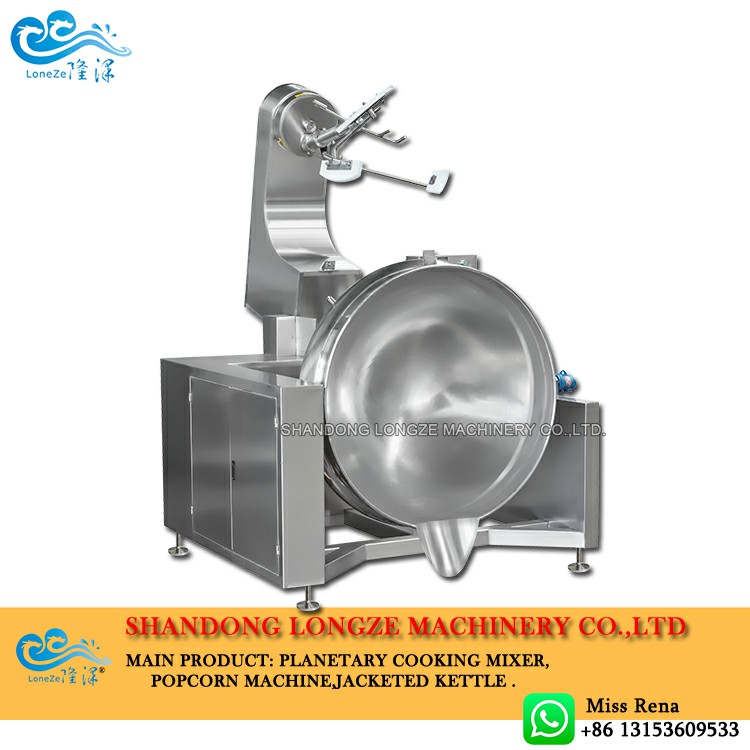 Capacity: 40 Kgs Rice, 36 Kgs Vegetables, 288 Idlies and 360 Eggs / per batch
Ideal for: Hotels and Restaurants, Industrial Canteens, Catering Companies, Institutions, Hospital Kitchens, RTE and RTC.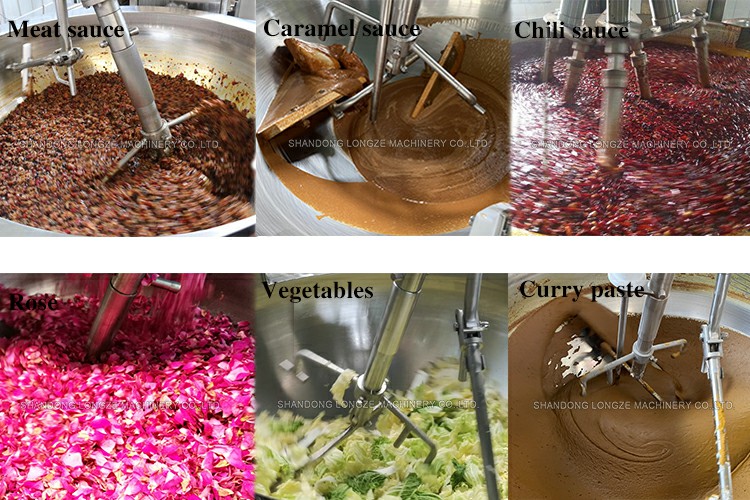 WORKFLOW





Contact Us:
Shandong Longze Machinery Co.,Ltd
Company website:https://www.firemixer.com/
WhatsApp/Wechat:0086 13153609533
Address:Zhucheng Economic Development Zone, Shandong Province, the first five lines west
If you have any question you can contact me ,i can give you the lowest discount.