Our Tilting Jacketed Cooking Mixer Kettle With Stirring has different capacities and different heating methods. For example, we have different capacities of 100-600L. The heating methods include gas, electric heating, steam heating, heat transfer oil heating, etc.
So please tell me more details, for example,
3.What Product do you want to cook?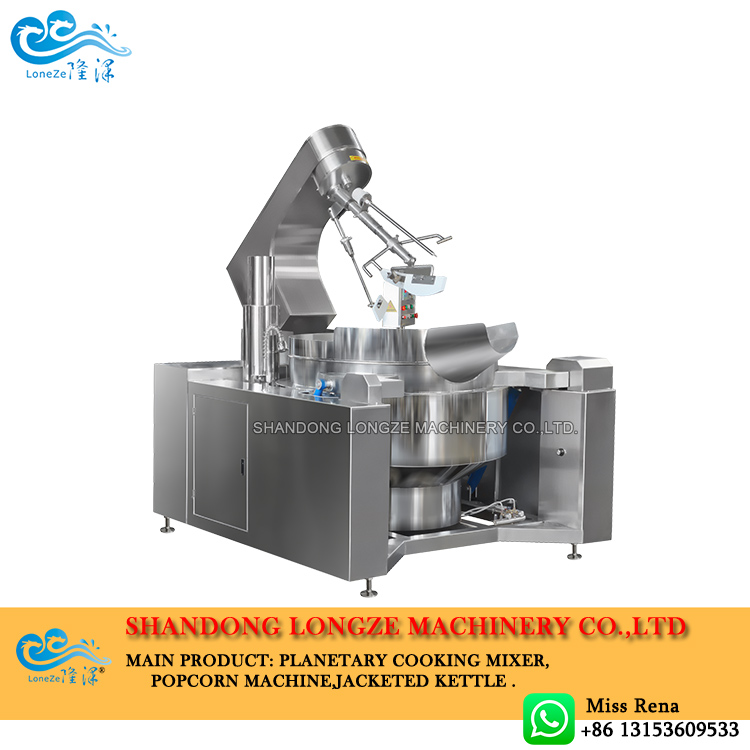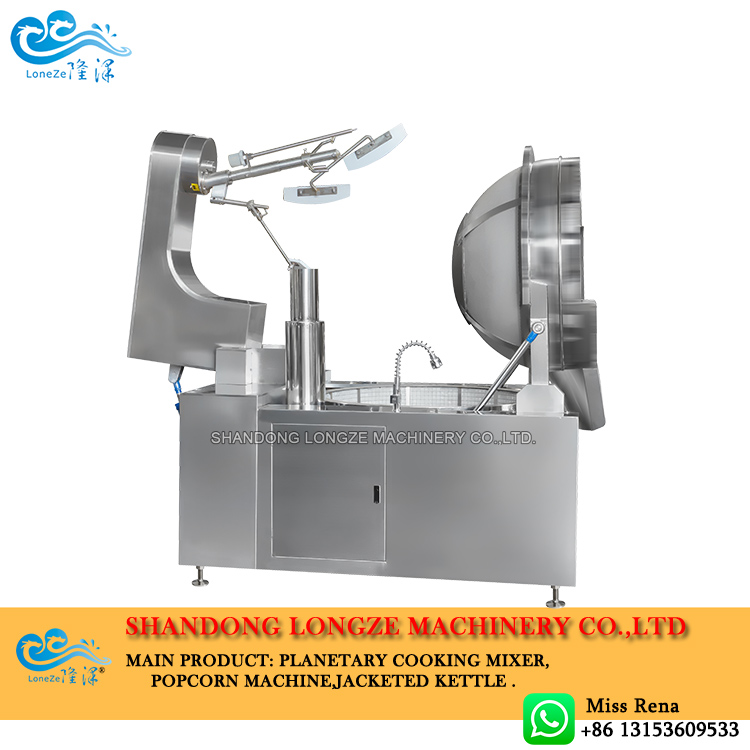 Product Application:
Auto Gas Heat Tilting Jacketed Cooking Mixer Kettle is a multi-function Gas Cooking Mixers Machine which can be used for making sauces, hand and soft sweets, candy,nuts roasting ,pastes,jam and fried food. The mixing arm is moveable and the bowl can be tilted 90°.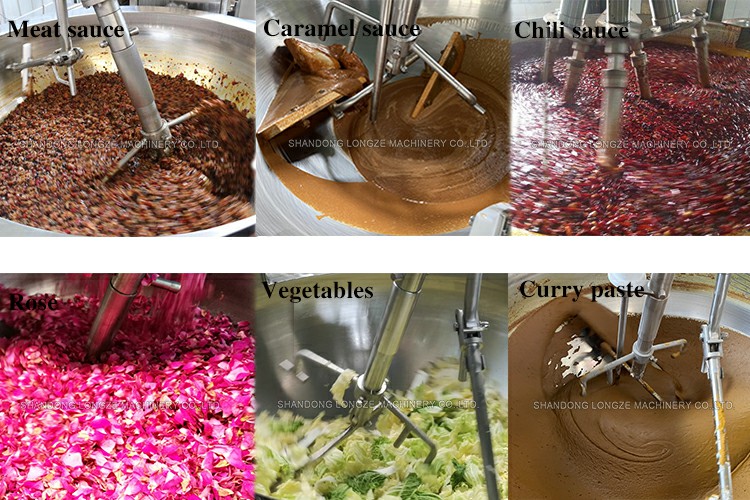 1.The great gas heating system can save cost and shorten cooking time.Get ride of limited of electric.
2.The best smallest size Cooking Mixer.
3.Suitable for food/sauce/central kitchen/fast food etc.
4.Variable mixing speeds for different cooking processes.
5.The mixing scrapers touch the bowl thoroughly avoids burning.Planetary mixing way makes no mixing blind angle.
7.Easy clean with SUS#304 Body.has long use life.
8.Customized specification is possible.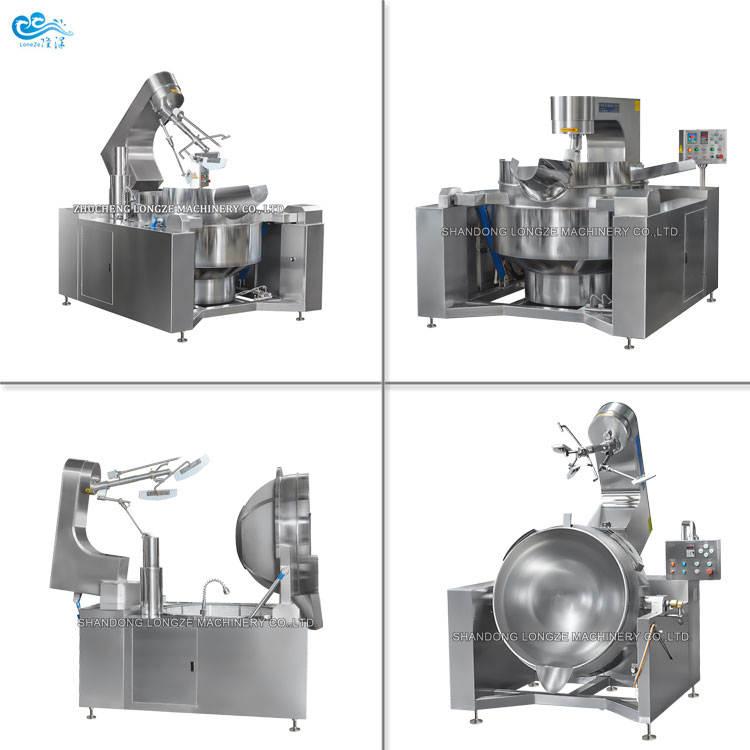 WORKFLOW





Contact Us:
Shandong Longze Machinery Co.,Ltd
Company website:https://www.firemixer.com/
WhatsApp/Wechat:0086 13153609533
Address:Zhucheng Economic Development Zone, Shandong Province, the first five lines west
If you have any question you can contact me ,i can give you the lowest discount.