2. Direct and advanced control methods and systems eliminate manual operation errors and ensure the accuracy of product indicators. It can be used on a single machine or integrated into the production line.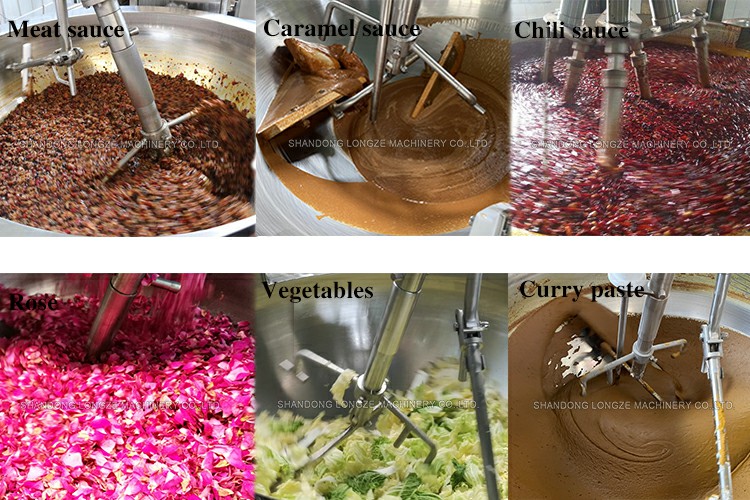 3. Unique design of burning appliance, advanced pot body material and direct-fired heating make dairy products taste more natural and pure. Use a variety of gas heating, such as: liquefied gas, natural gas. Mainly used for frying cheese, dairy products, hot sauce and other seasonings.
1. Used for cooking sauce (hot pot base, bean paste, broad bean sauce, chili sauce)
2. Seasoning (peanut candy, rice flower candy, millet crisp, etc.)
3. Frying (walnuts, cashews, broad beans, peanuts) and other food processing industries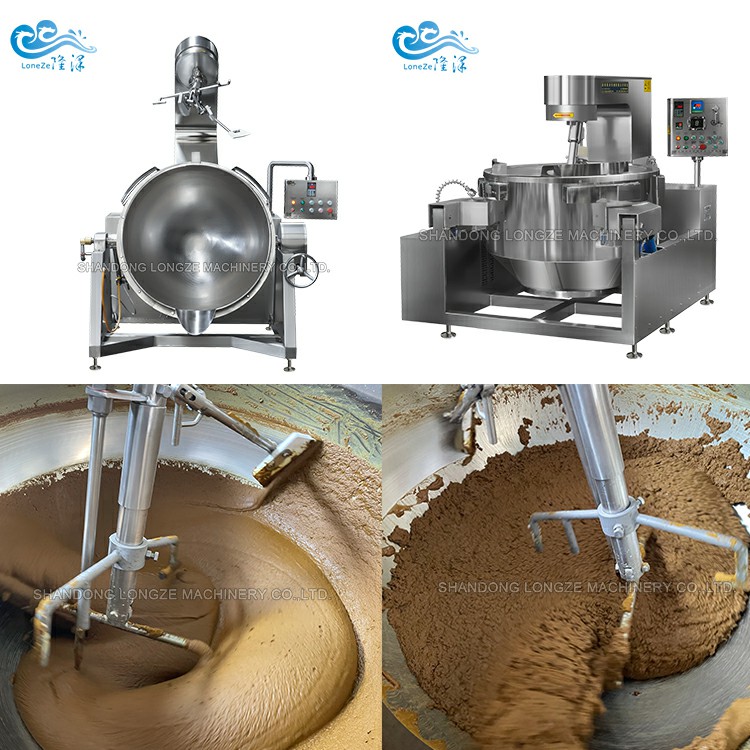 Shandong Longze Machinery Co.,Ltd
Company website:https://www.firemixer.com/
WhatsApp/Wechat:0086 13153609533
E-mail:longzemachinery2@gmail.com
Address:Zhucheng Economic Development Zone, Shandong Province, the first five lines west
If you have any question you can contact me ,i can give you the lowest discount.