To Protect Our Patents, More Detailed Info. Will Be Provided After Contacting Our Staff.
Longze machinery has a Stainless Steel Industrial Cooking Mixer Machine for any size job, for any kitchen. The model of the cooking mixing machine is from LZ 100liter-LZ 650liter.Whether it's mixing salad dressing,cooking bean paste or cook chili sauce.
These Stainless Steel Industrial Cheese Cooking Machine find a wide application in canteen, hospital, kitchen, hotel, kitchen and commercial kitchen.
Get the highest quality commercial food preparation and processing equipment from Longze machinery--from industrial cooking mixers to commercial cooking mixer machine.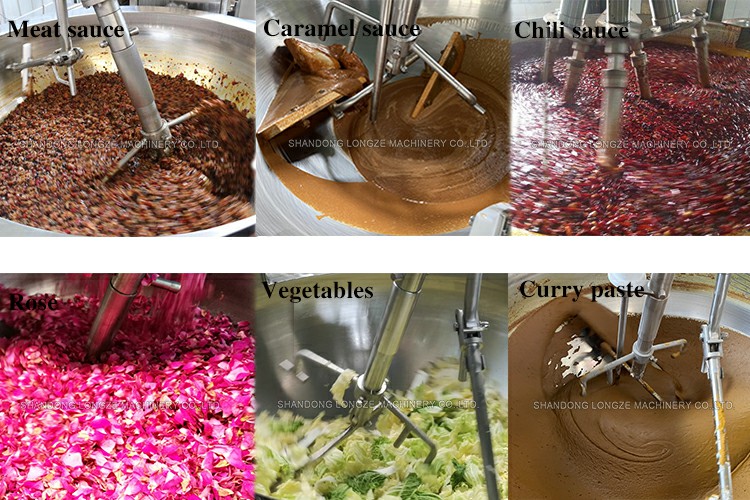 WORKFLOW


Shandong Longze Machinery Co.,Ltd
Company website:https://www.firemixer.com/
WhatsApp/Wechat:0086 13153609533
Address:Zhucheng Economic Development Zone, Shandong Province, the first five lines west
If you have any question you can contact me ,i can give you the lowest discount.