Our Industrial Cooking Mixer Machine For Making Sauce/Paste has different capacities and different heating methods. For example, we have different capacities of 100-600L. The heating methods include gas, electric heating, steam heating, heat transfer oil heating, etc.Our machine can work 24 hours.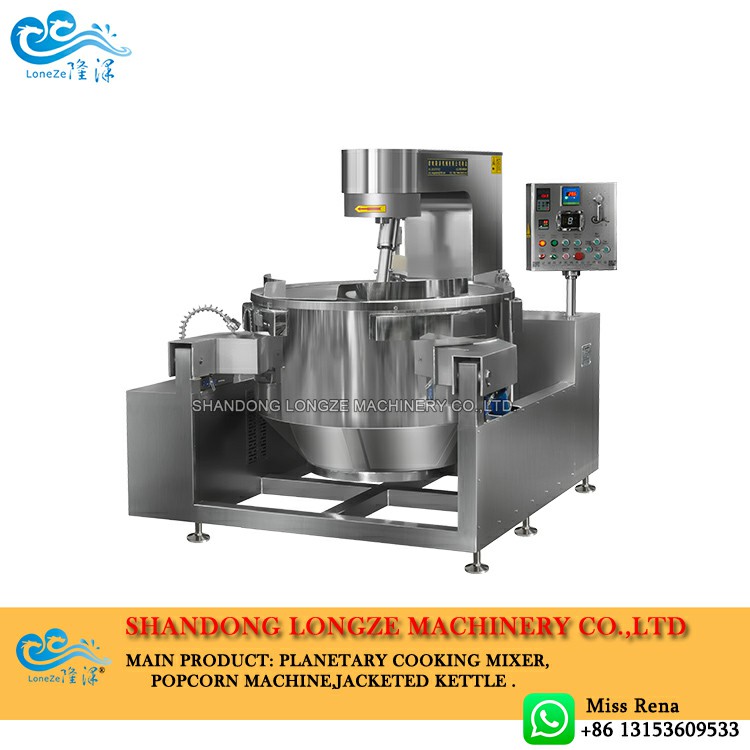 100L can make about 50kg per batch.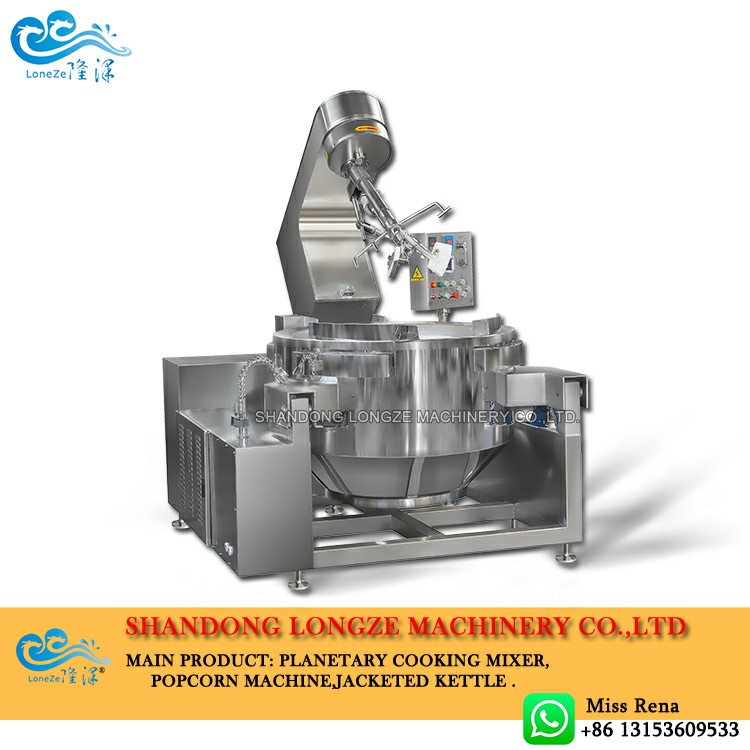 Industrial planetary cooker Mixer Machine:
The Longze Machinery Industrial Cooking Mixer Machine is mixed by the rotary planetary movement of which benefits the quality of the product as it is perfectly homogeneous at the end of processing. It is the ideal machine for making the hot dough of potato gnocchi, polenta and medium density products characteristic of the Italian gastronomic tradition. It wonderfully lends itself to preparing all mixtures since, if desired, it is possible to simply and quickly change the mixer tool of the traditional cooker and thus make all those products.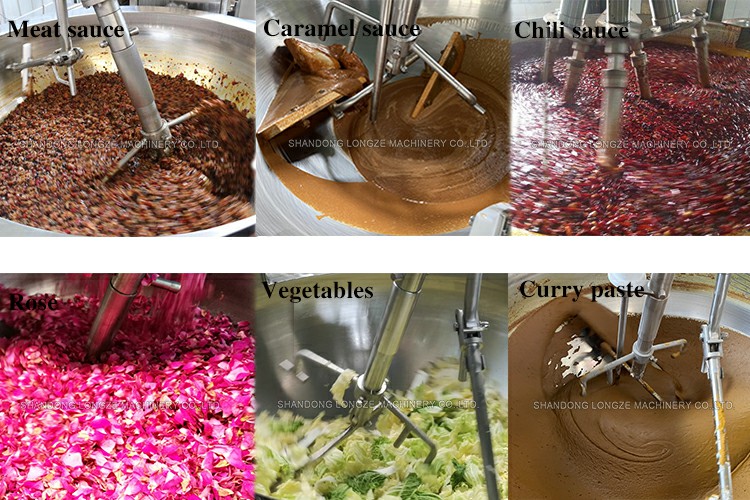 WORKFLOW





Shandong Longze Machinery Co.,Ltd
Company website:https://www.firemixer.com/
WhatsApp/Wechat:0086 13153609533
Address:Zhucheng Economic Development Zone, Shandong Province, the first five lines west
If you have any question you can contact me ,i can give you the lowest discount.