Eight corner tube Mixing machine. The utility model relates to a machine for mixing and rotating a variety of materials together, which is suitable for the flouring and mixing of lumpy, flaky and granular food in the food production process.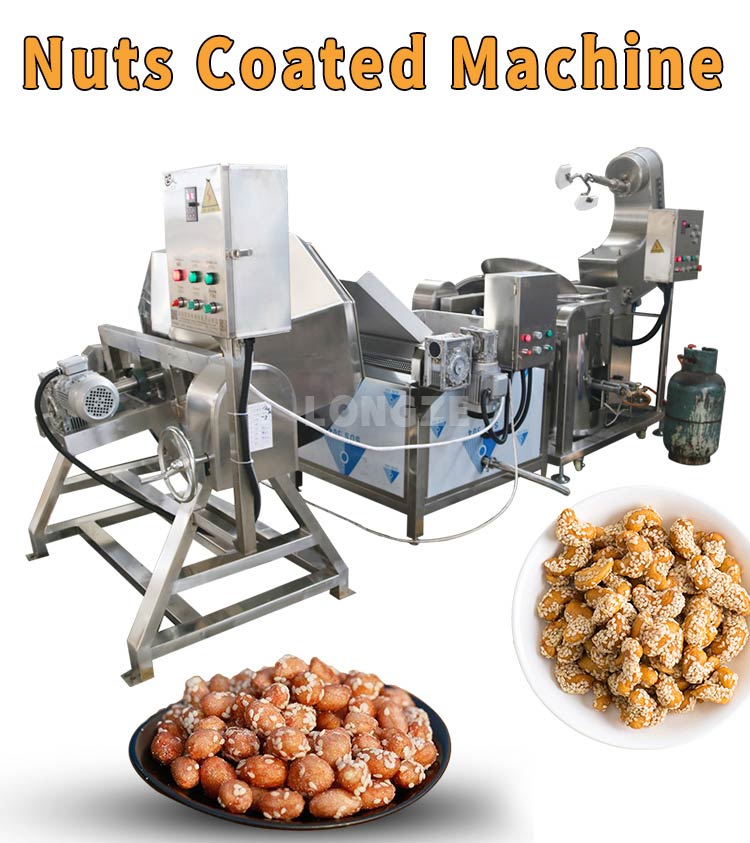 Industrial Star Anise Seasoning Machine For Snack Processing is a special equipment for seasoning and mixing of fried food, and it is also a seasoning equipment for fried food feed.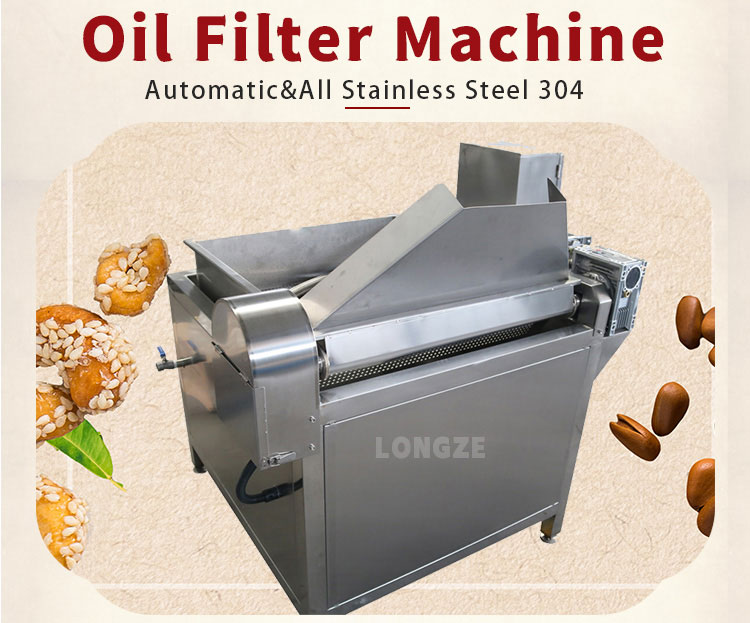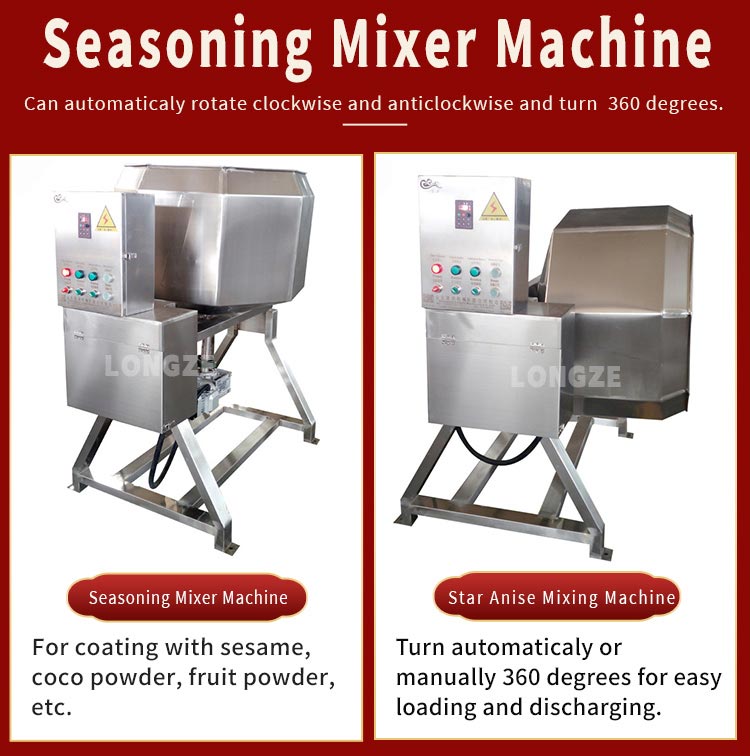 The Industrial Star Anise Seasoning Machine product makes the fried food not broken, automatic mixing; mixing material uniform, easy to operate; high output; stainless steel production, roll barrel speed and tilt moderate, easy to control the amount of powder; can season any food, mix. Designed and manufactured according to the shape characteristics of fried food.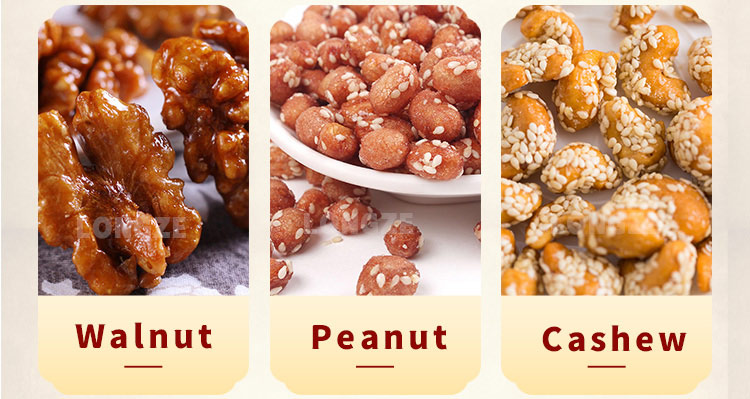 WORKFLOW


Shandong Longze Machinery Co.,Ltd
Company website:https://www.firemixer.com/
WhatsApp/Wechat:0086 13153609533
Address:Zhucheng Economic Development Zone, Shandong Province, the first five lines west
If you have any question you can contact me ,i can give you the lowest discount.