As the current food industry is developing along the trend of high competition, low profits, and generally increasing labor costs, food processing companies must face the choice of equipment replacement; the original commercial cooking mixer machine equipment has complicated operations, cumbersome processes, and low production efficiency. The cooking mixer machine has increased the wages of workers and the cost of production. Compared with Longze Machinery's new industrial cooking mixer machine with mixer, this production method is undoubtedly uncompetitive and competitive.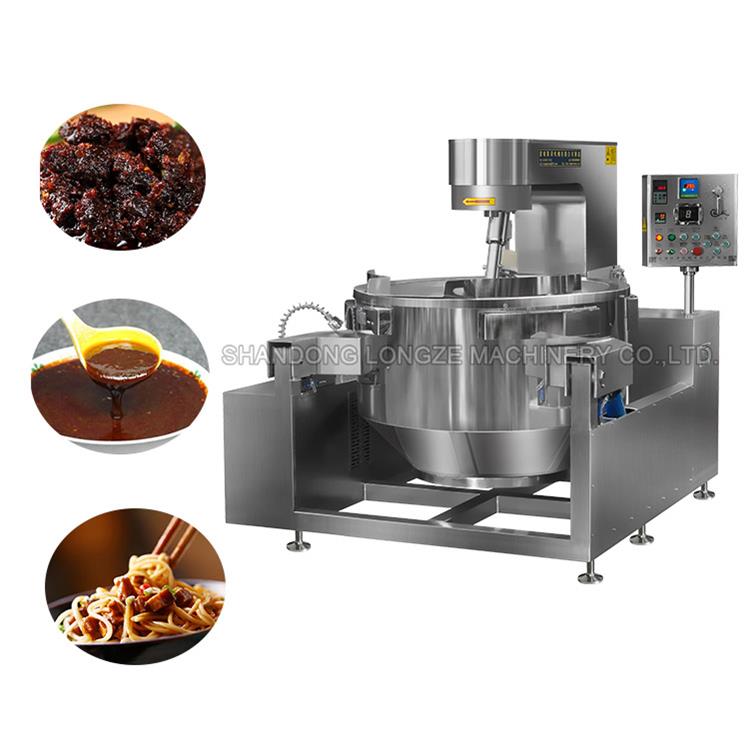 Therefore, food companies need to solve the problem of increasing production automation. The use of Longze brand multifunctional sauce industrial cooking mixer machine can effectively solve the efficient and standardized standard production in the frying stage of food processing.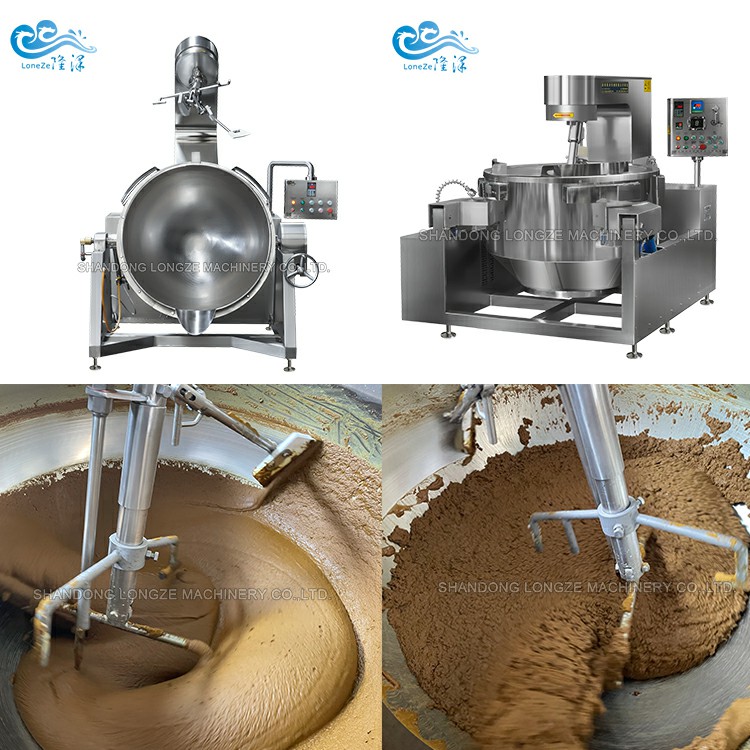 Parameters Of Automatic Industrial Cooking Pot With Mixer:
Specification: 300L inner diameter 1000mm
Power: 24kw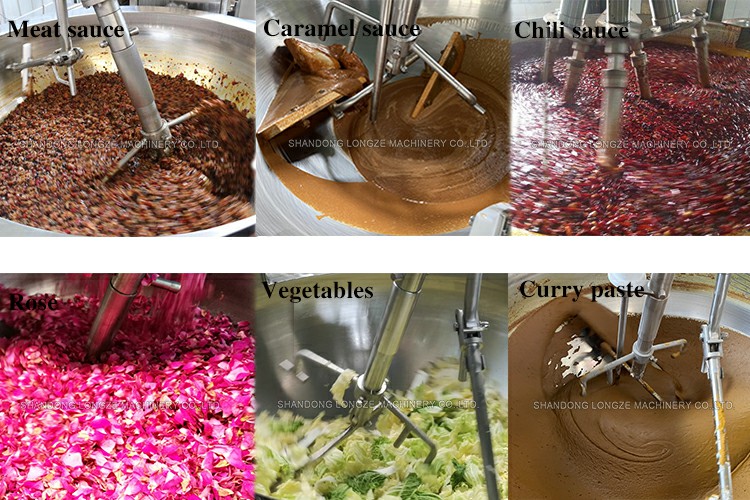 Technical Parameters:
1. Rated voltage: three-phase power ~~380V
2. Rated power: 24kw
3. Heating method: gas, electromagnetic, steam. Thermal oil
4. Material: 304 stainless steel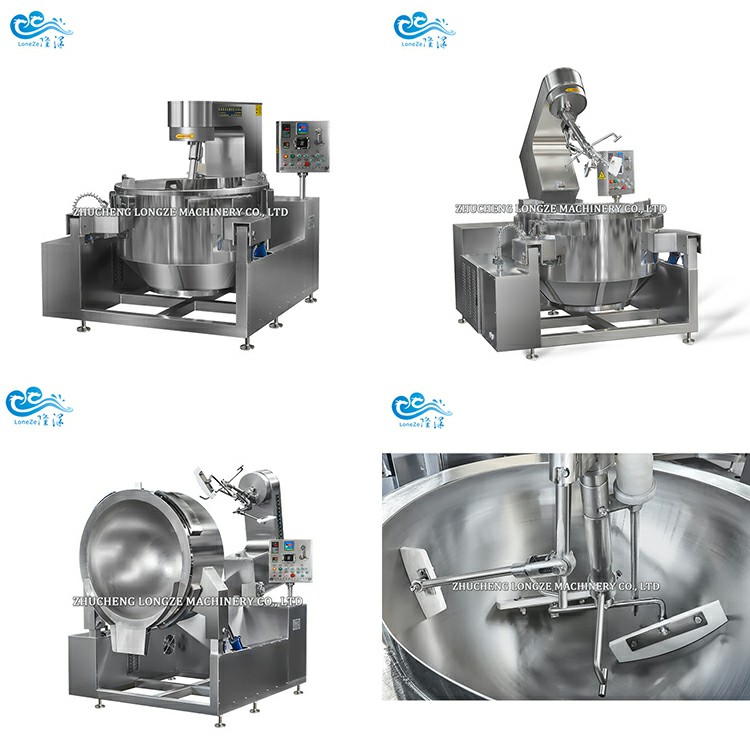 Contact Us:
Shandong Longze Machinery Co.,Ltd
Company website:https://www.firemixer.com/
WhatsApp/Wechat:0086 13153609533
E-mail:longzemachinery2@gmail.com
Address:Zhucheng Economic Development Zone, Shandong Province, the first five lines west
If you have any question you can contact me ,i can give you the lowest discount.