Can be used for producing caramel popcorn,chocolate popcorn,salty popcorn and many others kinds mushroom popcorns.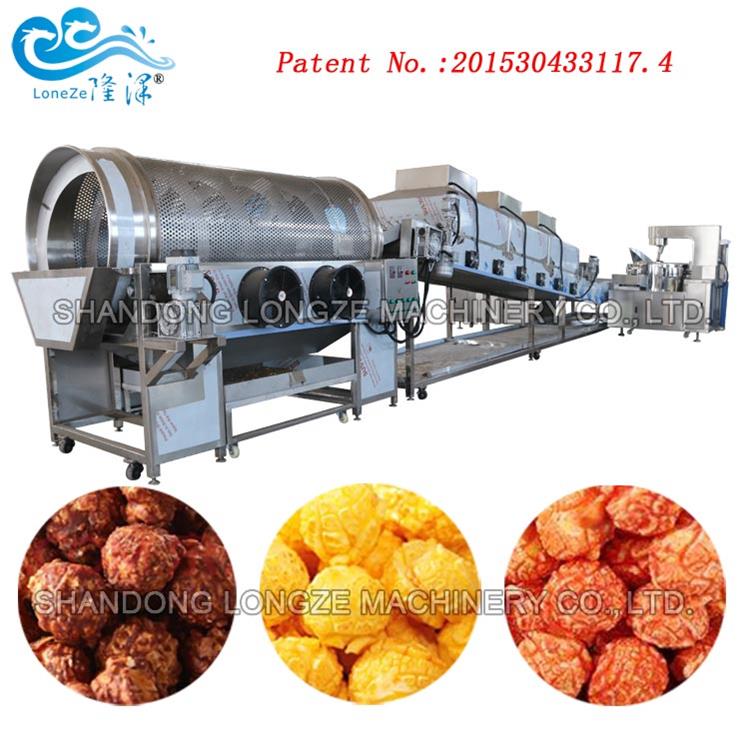 Popcorn Production line is Fully Automatic Processing Line for Popping American corn seed into different shapes a flavours with latest advanced technology. We offer Popcorn Popper, Air Popcorn Popper Machine, Oil Popcorn Popper Machine, Popcorn Shifter machine, Popcorn Storage bins, Popcorn Handelling conveyors, Popcorn Seasoning Machines, Popcorn Caramel Coating Machine, Popcorn Making Plant. Savory Popcorn Making Line, Caramel Popcorn Making Line.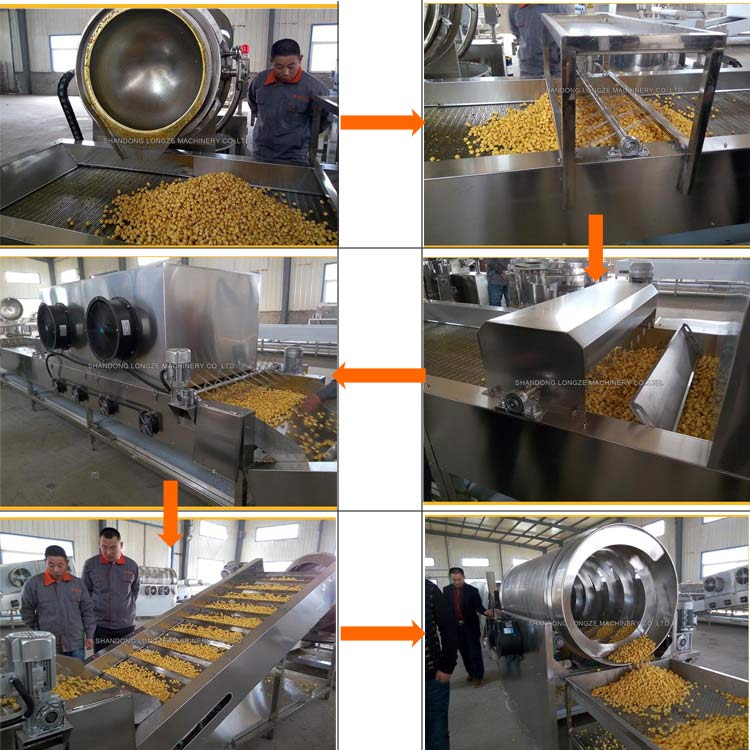 We are a well-known name in the market in offering a wide range of Caramel Popcorn Coating Machine, Industrial based Popcorn Making Machines, Complete Online Automated Popcorn Processing machine,.