TO PROTECT OUR PATENTS, MORE DETAILS WILL BE PROVIDED WHEN CONTACTING OUR SALES STAFF.
This professional industrial vacuum horizontal cooking and mixing machine is heavy duty type for fully mixing of any food materials. Industrial vacuum horizontal mixer machine capacity is optional for 300L, 500L and 600L.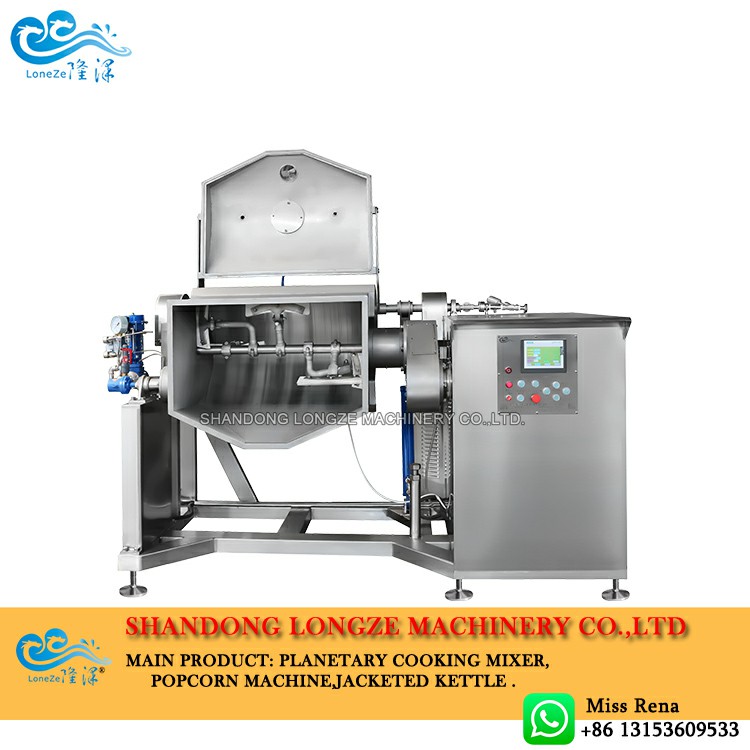 Heating source is optional for steam and electromagnetic induction. Everything runs automatically through German Siemens PLC system, including heating, vacuuming, mixing, discharging, etc. Its equipped with durable motor than can work continuously 24/7.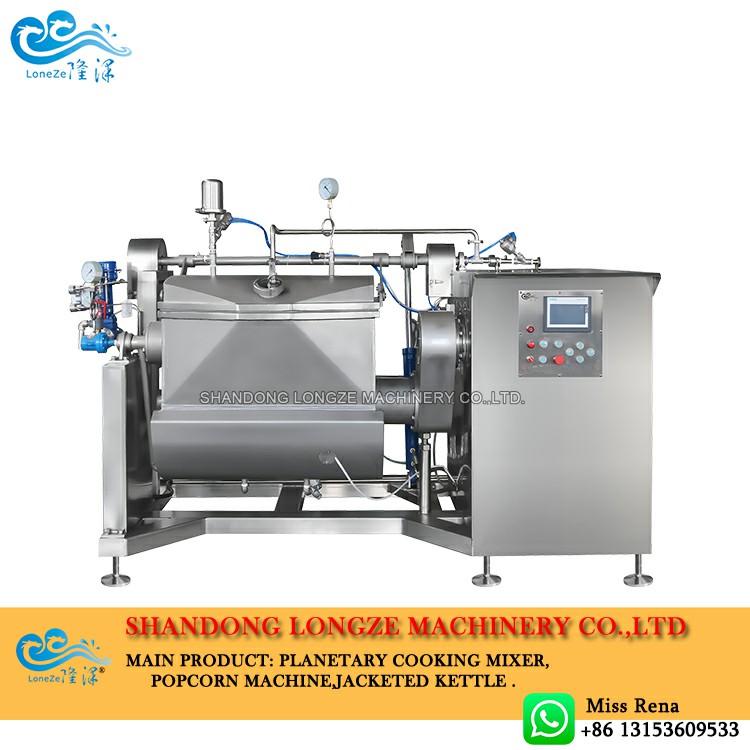 Brithish brand Spirax Sarco steam pressure regulator, automatically providing certain amount of steam to maintain accurately the desired temperature of cooked materials.
Water circulation vacuum pump is equipped to provide the prcessed materials the vacuum condition, to make sure the cooked materials ready without oxidation while maining original nutritions and fresh color.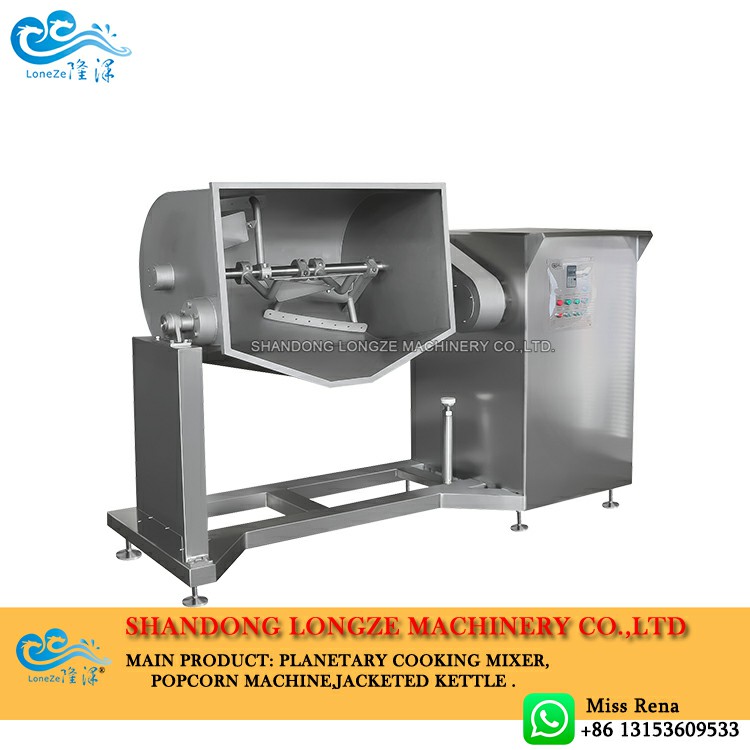 Horizontal Cooking Mixer Machine Specification:
Pot Volume:300L, 500L, 650L, 800L
Discharge Way:Heating Way
Dimension:2620*1005*1470mm
Heating Way:Steam, Electric induction
Shandong Longze Machinery Co.,Ltd
Company website:https://www.firemixer.com/
WhatsApp/Wechat:0086 13153609533
Address:Zhucheng Economic Development Zone, Shandong Province, the first five lines west
If you have any question you can contact me ,i can give you the lowest discount.