To Protect Our Patents, More Detailed Info. Will Be Provided After Contacting Our Staff.
Longze machinery industrial pocorn machines poppers are built with longevity in mind. Robust and durable, each piece has an anticipated lifespan of at least 20-30 years. Every piece of popcorn making machines equipment is designed for optimal plant safety and sanitation, ease of operation and minimal maintenance.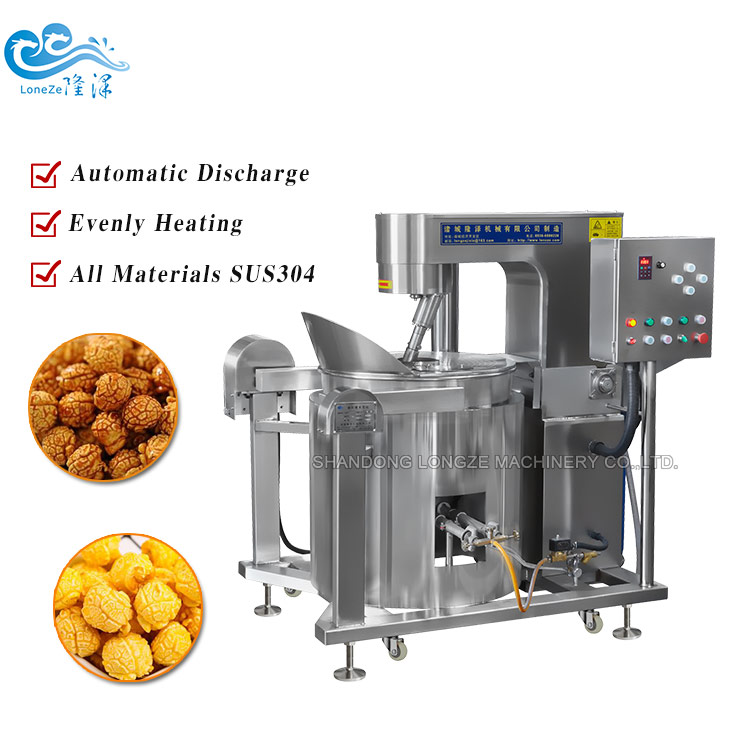 With more than $1 billion in annual retail sales, popcorn is not only one of the hottest growing snack foods in America; it's becoming a global phenomenon. Popcorn fits into the better-for-you snack trend as a low-calorie food with a myriad of flavoring possibilities.

Popcorn Processing equipment
"Longze machinery industrial automatic popcorn machines owns the best reputation for quality and reliability, serving medium to large-sized popcorn processors."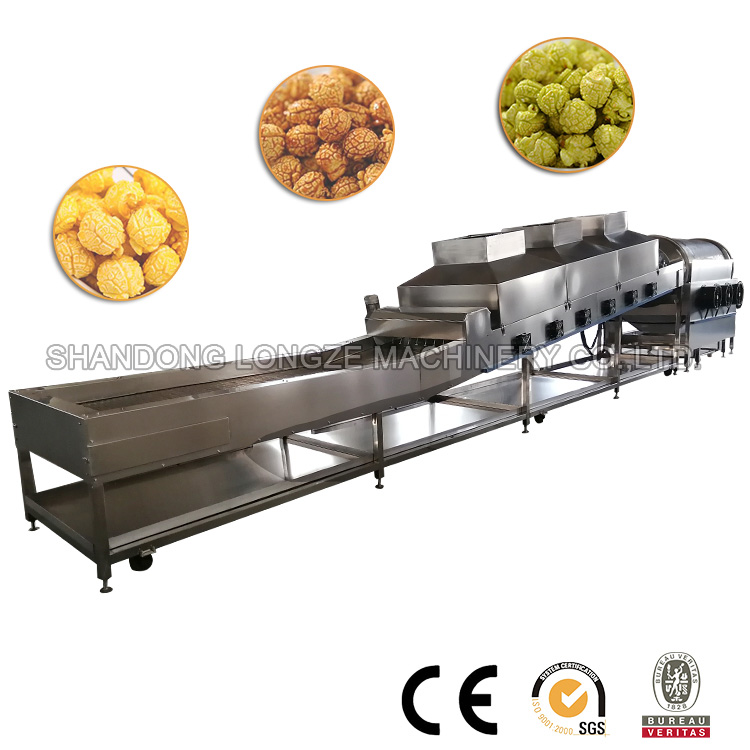 When we sell a set of popcorn machines equipment, it marks the beginning of a business relationship, not the end of a transaction. We believe in superior service and swift response to customer requests from planning, through construction and shipping and for years following installation.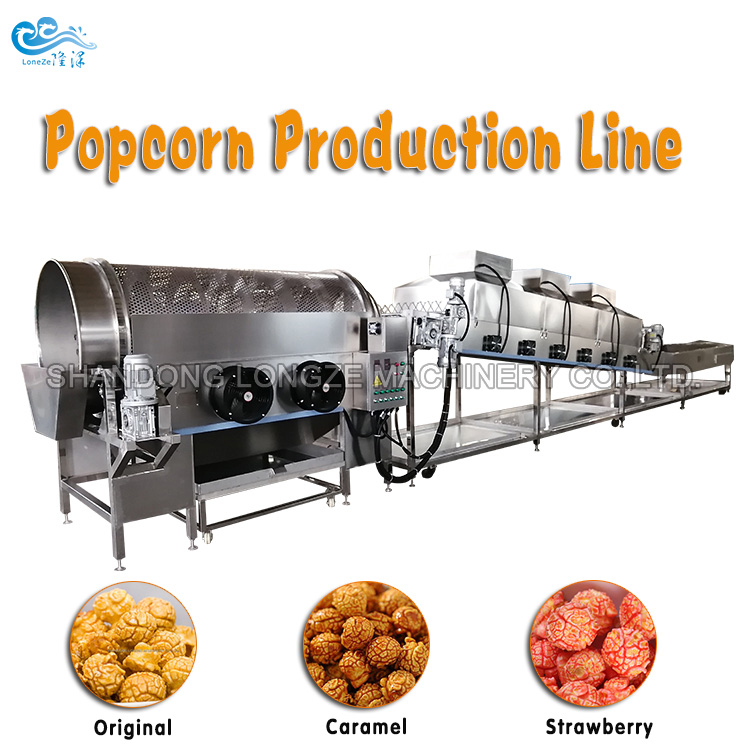 WORKFLOW


Contact Us:
Shandong Longze Machinery Co.,Ltd
Company website:https://www.firemixer.com/
WhatsApp/Wechat:0086 13153609533
Address:Zhucheng Economic Development Zone, Shandong Province, the first five lines west
If you have any question you can contact me ,i can give you the lowest discount.