Wholesale Industrial star anise seasoning machine for snack processing, coated nuts mixing machine automatic from Longze machinery.
Automatic continuous flavoring machine frying powder seasoning machine star anise mixer, You can get more details about from Longze machinery site.
China Seasoning Mixing Anise Flavoring Machine, The anise seasoning blender is made of stainless steel, which is wear-resistant and corrosion-resistant, and meets food hygiene requirements. Simple operation and automatic discharge. After the work is completed, the material can be discharged automatically by simply turning on the material.
The anise seasoning blender can be used to season and mix a variety of products such as peanut,walnut,Various nut coating,broad beans, sunflower seeds, rice crackers, beef jerky, beef kernels, etc. It is easy to operate and cheap, and it is popular among small food processing plants.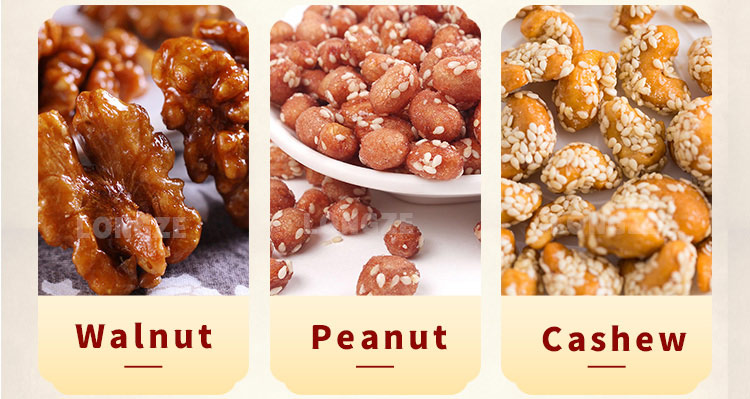 Shandong Longze Machinery Co.,Ltd
Company website:https://www.firemixer.com/
WhatsApp/Wechat:0086 13153609533
Address:Zhucheng Economic Development Zone, Shandong Province, the first five lines west
If you have any question you can contact me ,i can give you the lowest discount.