(You can choose kettle corn machine with different heating methods according to your product needs and budget.If there is no popcorn machine you want, please contact the seller to customize the machine for you.)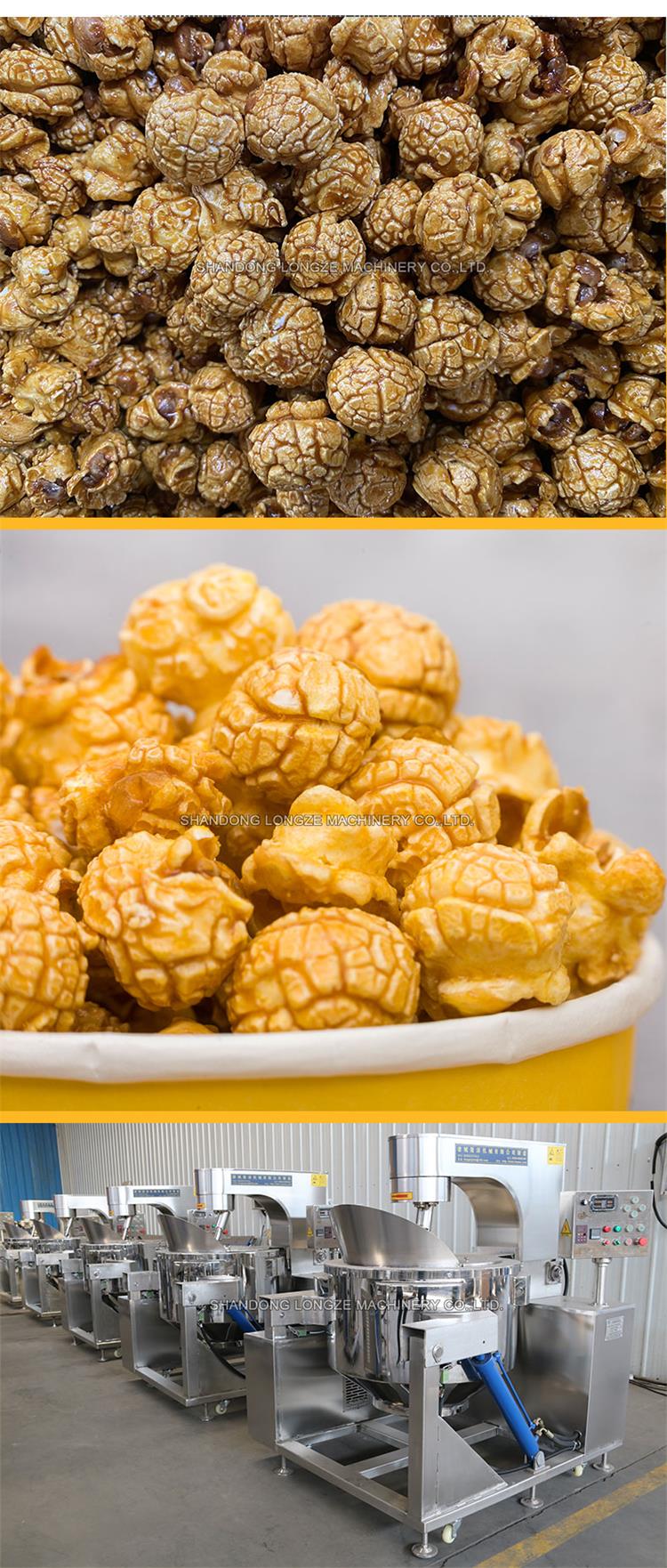 We have many big customers who oder many units at one time for large productivity. Good quality of commercial chocolate popcorn machines have brought us many orders around the world.
Longze Machinery sells automatic popcorn machines, caramel popcorn machines, commercial popcorn machines, industrial popcorn machines, electromagnetic popcorn machines, gas popcorn machines, large popcorn machines, popcorn production lines, popcorn processing lines, etc. Machine, welcome to contact us.
Contact Us:
Shandong Longze Machinery Co.,Ltd
Company website:https://www.firemixer.com/
WhatsApp/Wechat:0086 13153609533
Tel:0086 13153609533
E-mail:longzemachinery2@gmail.com
Address:Zhucheng Economic Development Zone, Shandong Province, the first five lines west
Contact:Ms. Rena
If you have any question you can contact me ,i can give you the lowest discount.