How Much Popcorn Does 100 Liter Popcorn Maker Machine?
Writer:www.firemixer.com Time:2021-07-19 11:00 Browse:℃
How Much Popcorn Does 100 Liter Popcorn Maker Machine?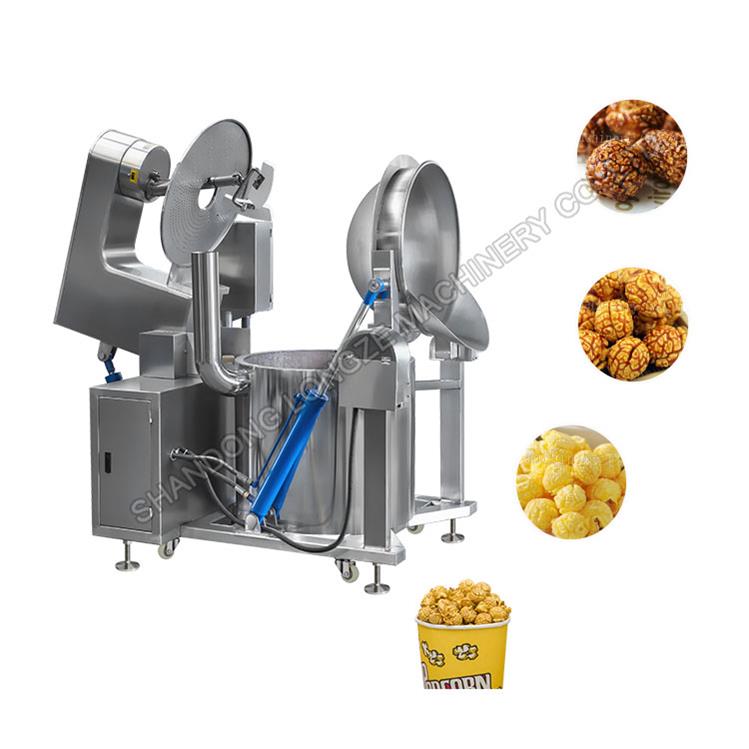 Our popcorn machine is designed with patents. It can be used to produce directly any flavored popcorns, no need other flavor coating equipments. We have 2 types of popcorn machines, gas heated and electric induction heated. They have different features with different price. You may also choose to use popcorn production line or not.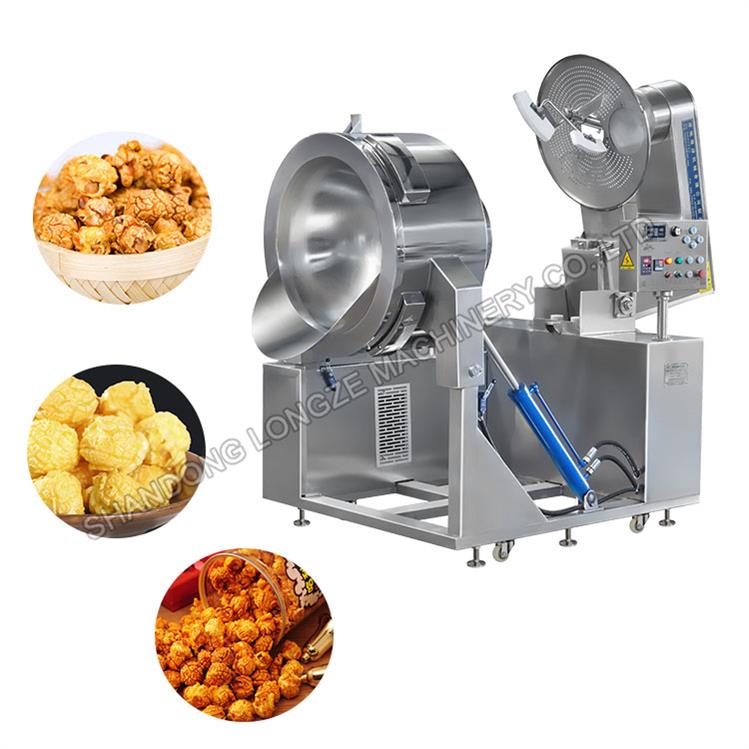 Longze machinery industrial popcorn machines is always used to make caramel popcorn, chocolate popcorn, cream popcorn. And also can be used to make salty popcorn, cheese powder popcorn, and other seasoning powder popcorn.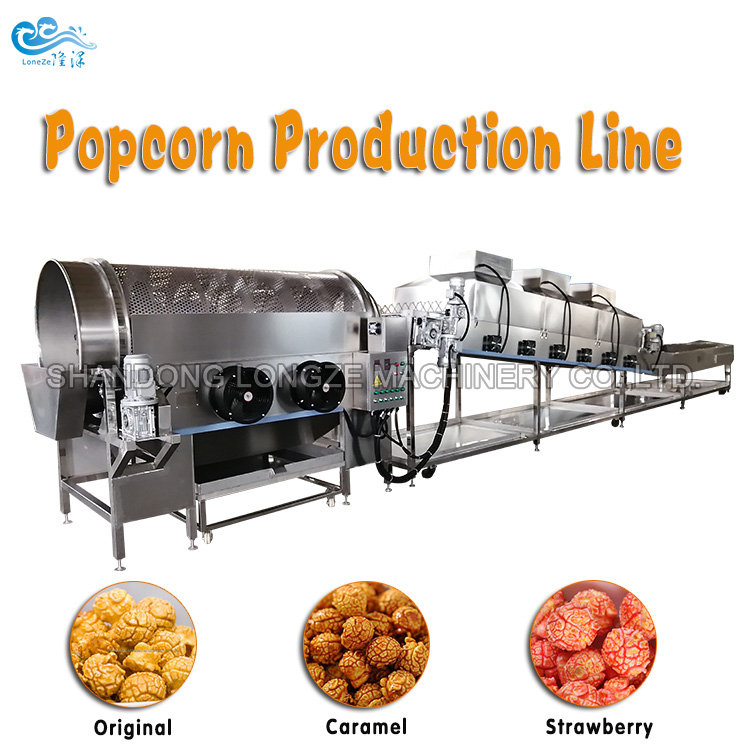 This Continuous Popcorn Production Line Machinery is an automatic popcorn processing line for making mushroom popcorn. The popcorn production line, with a capacity of 80-300 kg of flavored popcorn per hour, is suitable for small business or new started company. This corn puffing line mainly includes 3 parts:
1. Automatic Corn Popping/Puffing Machine
3. Automatic Cooling And Sifting Machine
Shandong Longze Machinery Co.,Ltd
Company website:https://www.firemixer.com/
WhatsApp/Wechat:0086 13153609533
Address:Zhucheng Economic Development Zone, Shandong Province, the first five lines west
If you have any question you can contact me ,i can give you the lowest discount.